Join the Willamette Heritage Center for their new exhibit starting on January 27th and running through April 21st.
Arrival: Stories of Migration, Immigration, and Journeys in the Mid-Willamette Valley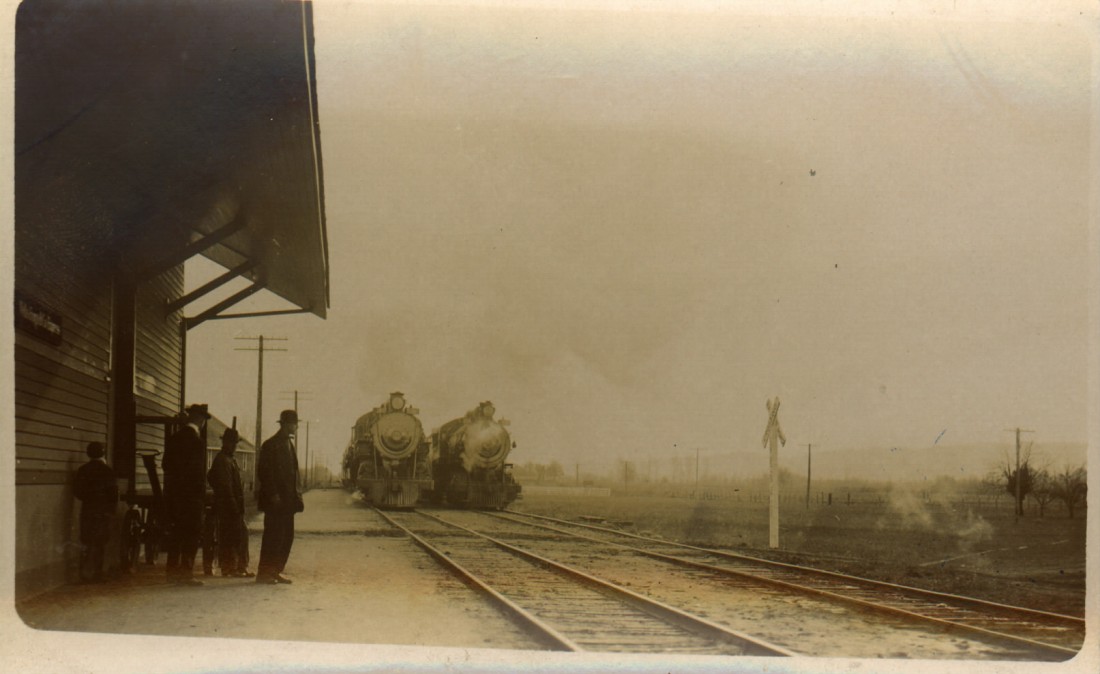 This is the 8th Annual Heritage Invitational Exhibit. WHC joins with organizations from all over the valley to present you with this special exhibit about how and why people came to the Willamette Valley.
Check out this link for more information!